'Bunch of fools' spreading awareness on cleanliness, plastic ban in Raipur | News – Times of India Videos. One effort from a bunch of true citizens towards spreading awareness in Raipur, capital of Chhattisgarh. They call themselves Bunch of Fools. Like their name, their work is also unique for this area.
STAY FOOL, KEEP CLEANING
We are Bunch of fools who are obsessed about cleanliness around us. Driven by heart and believe in "Ekla cholo Re" philosophy, we religiously follows the slogan "Hum Sudhrenge Jag Sudhrega". Inspite of preaching others we believes in doing our work only.

Bunch of Fools.
Plastic Ban awareness in Raipur
How They're Helping: they are actually helping all of us. Taking out some time and doing it for everyone, thats what they do. Helping the Environment while building community and providing healthy activities in the great outdoors.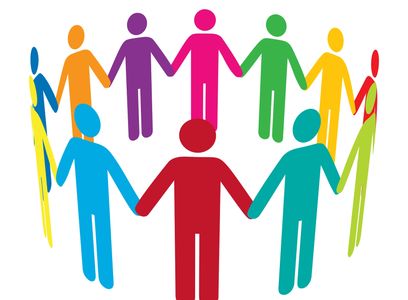 In Raipur there is a bunch of guys who work really hard to make sure that their city is clean and looks endearing. This group of youngsters call themselves as 'Bunch of Fools 'and are working towards a cleaner city and cleaner India. Their mission is cleanliness in the city. These guys select the dirtiest patches in the city, take picture of the spot with all dirt and garbage, and they clean up the area. After cleanup they again take a pictures and put it on their social media page. Thus they call themselves spot-fixers of Raipur. And this group consists of businessmen, professionals, teachers and elderly citizens in it. We "educated" people feel cleaning streets and chowks is not our job, and the so called educated people don't feel shy while littering the streets.

Dr. Vidya Hattangadi
The group stated in 2014, with some school friends. They select unattended spots in the city.
Checkout their website to get the latest updates https://bunchofools.com/
Same kind of groups can be formed in other cities.